Introducing Jillian!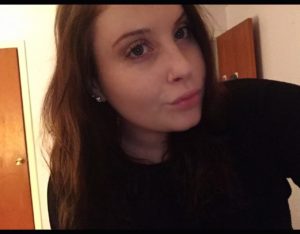 Hello! My name is Jillian, and I am very happy to announce that I will be blogging for the Center for Young Women's Health.
I attend school at Bridgewater State University, where I major in Health Studies with a concentration in Community Health. In two years, I want to use my degree to work with women, specifically focusing on reproductive health and fertility. I have always had a passion to learn, especially about health and wellness. Therefore, I am grateful for this opportunity at the Center of Young Women's Health to gain knowledge and experience before I graduate. When I am not in school or working, I enjoy spending quality time with the people I love. A couple of my favorite activities are taking hikes, going to the beach, and photography. I am excited to start writing and sharing my thoughts on this great resource, and I aspire to bring a sense of reassurance to you through my blog posts.
Thank you!
Jillian