Sexual Health Lobby Day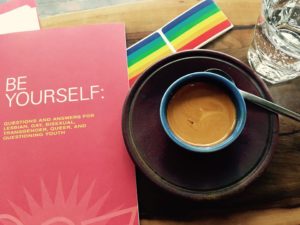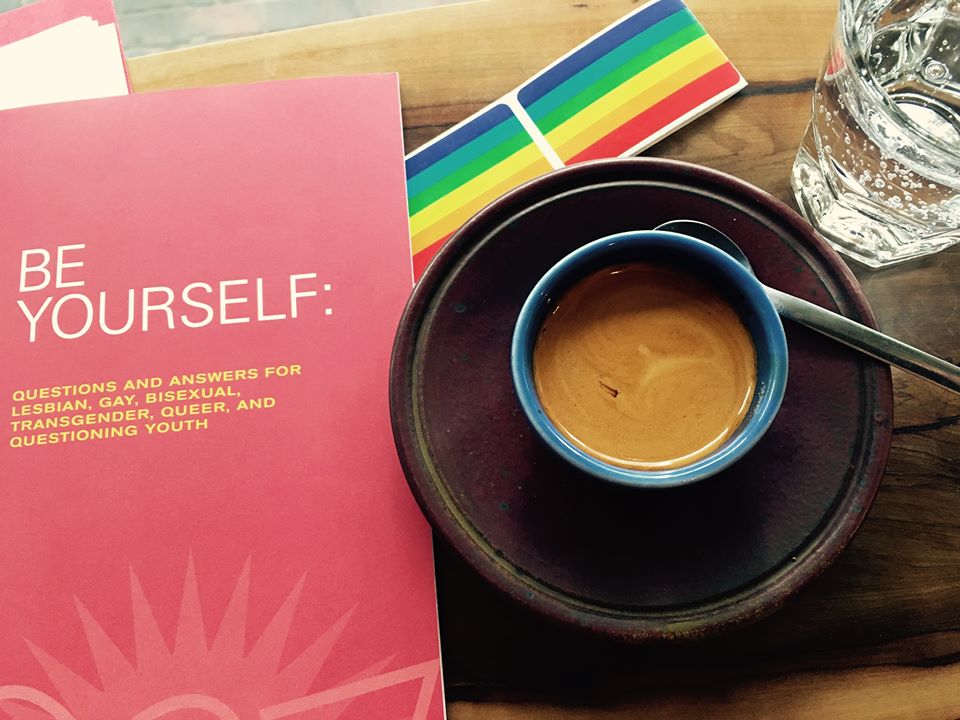 Day of action at the State House, ooh, it's so fancy.  I arrived at 9:30, cleared security, hung my coat up and grabbed my folder. I then folded myself into the already full Hall of Flags, The Great Hall, where forty or so of MA's leading sexual health providers and advocacy organizations tossed out pamphlets and stickers—inviting folks to take action, take care of health and self.
In keeping with my LGBTQ health interest, I stopped by the tables of the Mass Transgender Political Coalition, The Mass Commission on LGBTQ Youth and PFLAG—Parents and Friends of Lesbians and Gays. The place was packed so I didn't have much time to say more than "Hello, I gotta go…get some coffee now, thank you!"
It was awesome to run into a midwife who I knew, and talk for a while in the muffin line to a smart young research scientist who's never been to an event like this. There were a lot of sweet strangers that day who would say, "This is my first time too! There's a lot we can do, eh?"
Tables were cleared and speeches were made, Planned Parenthood and NARAL activists led the way, a couple of State Representatives spoke, but the stars of the podium really were the young folk—three high school students from the Get Real Teen Council, from Brookline, Taunton, and Central MA. They spoke honestly and wisely about their own history, being taught only abstinence in their schools and not learning about condoms until their 16th birthday. They reminded everybody that giving teens accurate info to make informed decisions about their bodies is the best thing a bill can do.
Which brings me to the bills—there were 3!  Laid out logically:
ACCESS—all about birth control availability
Healthy Youth Bill—about sex-ed standards and inclusivity (including info about sexual orientation and gender identity)
Confidentiality—i.e. the results of your STI test won't be sent directly to your grandma (privacy and protection, please)
So after the crowd learned about these bills and how to communicate with legislators, we scattered like an army of peaceful empowered ants to give our reps and senators our two cents.
I was nervous, I'll admit, but a group of 5 teen ladies showed me how to do it:
I am Annie! I am here to talk to you about….This is my story, why I care and want to shout! I've come on behalf of the Peers at the CYWH, and capable young folks from all around the state who deserve access, privacy, and honest health facts. Hand shake, high five, I'll be back.
Heck and hee haw, that wasn't so hard after all. What's important to you? Send the e-mail, make the call…show up in person, and bring your pals!  Strength in numbers, gain confidence with others, honor your bodies, guys and gals.
I'm no superstar activist, no siree, but Sexual Health Lobby Day helped me see that my voice matters, and my voice can be heard. A little time, a little rhyme, and a rainbow sticker.